About the Photographer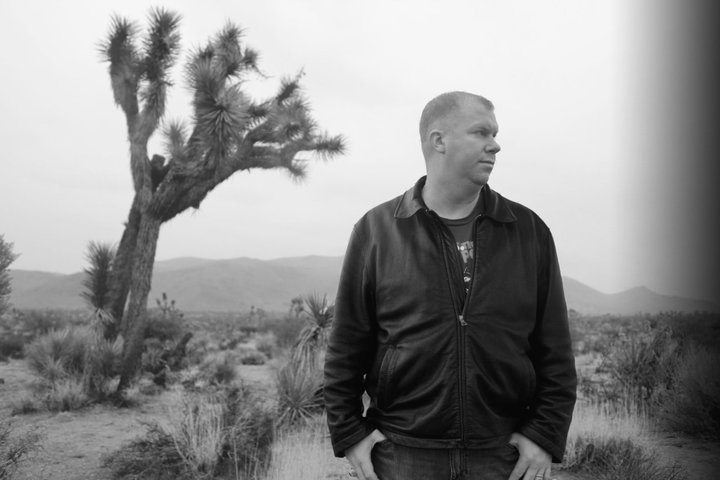 Meet Jim Remington, Photographer & Patriot behind J.W. Remington Photographics.

Jim's love affair with photography dates back more than 20 years. What began naturally as a creative outlet and diversion during his Navy years and travels around the globe has become the foundation of his profession and business. After training for two years under some of Washington, DC's top photographers, retouchers, and photo editors at Boston University, Jim earned accreditation as a Certified Professional Photographer (CPP) from the Professional Photographers of America (PPA), a distinction held by fewer than 8% of photographers worldwide. He now serves his discriminating photography clients with the same passion, commitment, and attention to detail once reserved for the nation. There is little more satisfying to him than expertly capturing dynamic images for clients, images that enhance and build trust in the client's reputation by communicating character, mood, and style. He is a photographer of broad skill and experience, in the studio and out.


Services


We offer "on location" photography services in the greater Washington, DC Metro area at a location of your choice using natural surroundings, natural light, on-location professional lighting, or a portable studio kit. We also offer in-studio portrait shoots at a location nearby Dulles International Airport in Sterling, Virginia.

Portraiture is one of the most popular areas of photography and for that reason we offer a wide range of services from natural and posed sessions to modelling and lifestyle shoots. We believe that the best portraits are the most natural ones. Because of this we have chosen our equipment to be lightweight and portable which means we can bring the professionalism of the studio right into the comfort of your own home or business. Whether it's a photo for your walls to hang as a true piece of art, your corporate or association website or marketing materials, an acting or modeling portfolio, or you and your loved ones playing in the woods, we are more than happy to provide a professional, informal and most of all enjoyable service whatever the location.

Some of the areas we cover include:
Commercial
Senior Portraits
Wedding & Engagement
Portfolios for Models & Actors
Professional, Business and Marketing
Architectural & Real Estate
Product Photography
You can find examples of our work among our gallery pages; alternatively, if you have any questions or would like a quote for your photo shoot please see our contact page to contact our studio by phone or e-mail to discuss your specific needs and pricing.


Pricing


For an estimate or quote, please contact Jim with details of your shoot so that he may provide you a competitive price. You may reach him using his contact form, by calling (703) 544-9339, or by e-mailing jim@jwremingtonphoto.com. He looks forward to discussing your special session or event!